Team Contacts
Founder/Chief Security Strategist
Raymond Gabler
Raymond is a senior cyber security leader, with over 21 years' experience in the information security engineering and architecture arena. His experience includes: defining security roadmaps, understanding business requirements, engineering secure solutions, performing security testing & evaluations, and designing & testing business continuity/disaster recovery solutions for a variety of clients to include small security boutiques and large government contractors.
Click Here
Business Operations Lead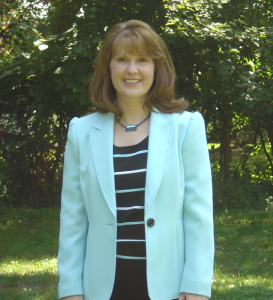 Karen Purtell
Karen has over eighteen years of professional experience including: Financial Accounting, Analysis and Reporting; Month-End Close Process; Budget Preparation; Cash Flow Forecast and Monitoring; Account Reconciliation; Bank Reconciliation. Her business and financial acumen was vital to the successful launch of RGS Specialists.
Intern/Security R&D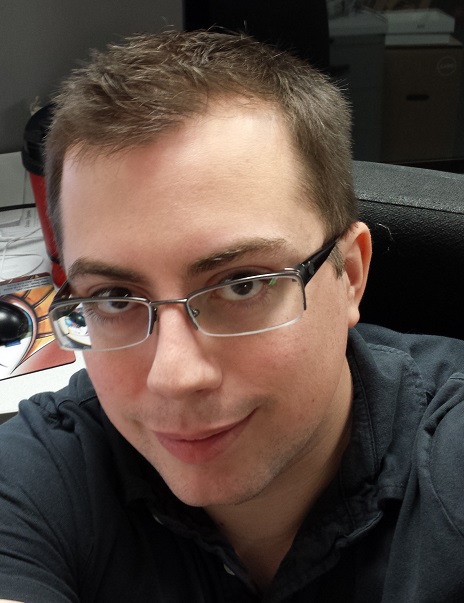 Brian Town
Brian Town is a recent graduate from Howard Community College with a degree in Network Engineering with an emphasis on information security. He has experience with Windows, Linux, Android and Apple operating systems and knowledge of bash, applescript and python scripting. Currently he is working at Howard Community College as a support technician while looking to go part-time for his Bachelor's degree. Certifications: Network+
Security Consultnat
Lauren Rubin
Lauren is a multifaceted IT security consultant. She developed her coding skills while studying mathematics and economics at Vassar College, took a detour to pursue her Master of International Affairs at Columbia University, and landed squarely in the world of security. She utilizes her facility with all aspects of cybersecurity to consult for various organizations, and uses her passion for writing to blog about it.
Security Consultant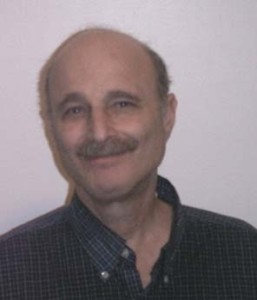 Mark Borinsky
Mark Borinsky is a cyber security consultant.
Computer security professionals generally agree that users are the weakest link in most computer systems; accordingly, human factors is emerging as an important element in cyber security.
Borinsky has a PhD from the University of Chicago in the discipline of psychological and social science measurement.
Borinsky is a Certified Information Systems Security Professional (CISSP) and Certified Information Systems Auditor (CISA).
Click Here